What HYORA INFOTECH is all About!
We are dedicated to developing easy-to-use IT service that protects,empowers and has a meaningful impact on people
Delivering a quality product is the guiding principle of our work.
Backed by amazing team of employees.
We provide smarter technology to our clients.
we're known for innovative ideas, our approach and the way we treat our clients.
Grow your business with us
Change is the only thing you can plan on at a high-growth.Count on getting more business done in a few hours. There's nothing better than positive word of mouth for growing your business.If you are focusing on success, then we are here for you. All our clients whether big or small receive the same high level of quality customer service that they deserve.
Clients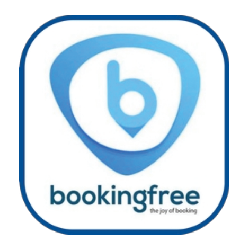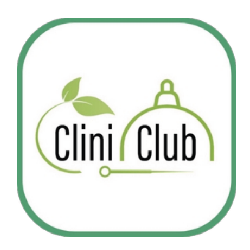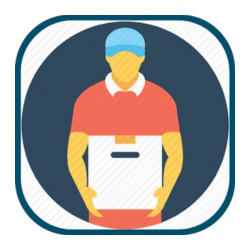 Meet Our Team
Sayooj S
Founder & CEO
Musthaque MK
Project Manager & Flutter Developer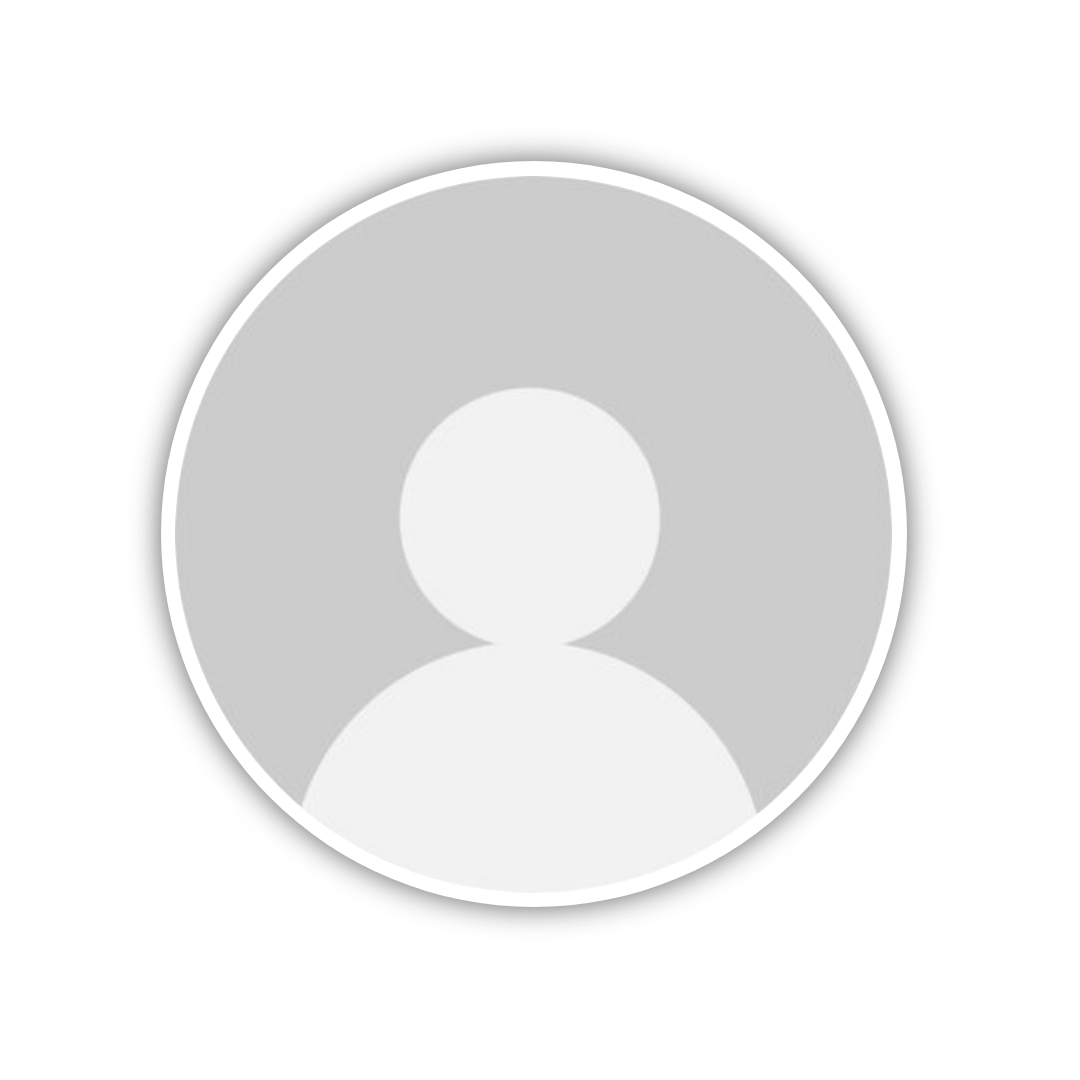 Sooraj G
Project Manager & Web Developer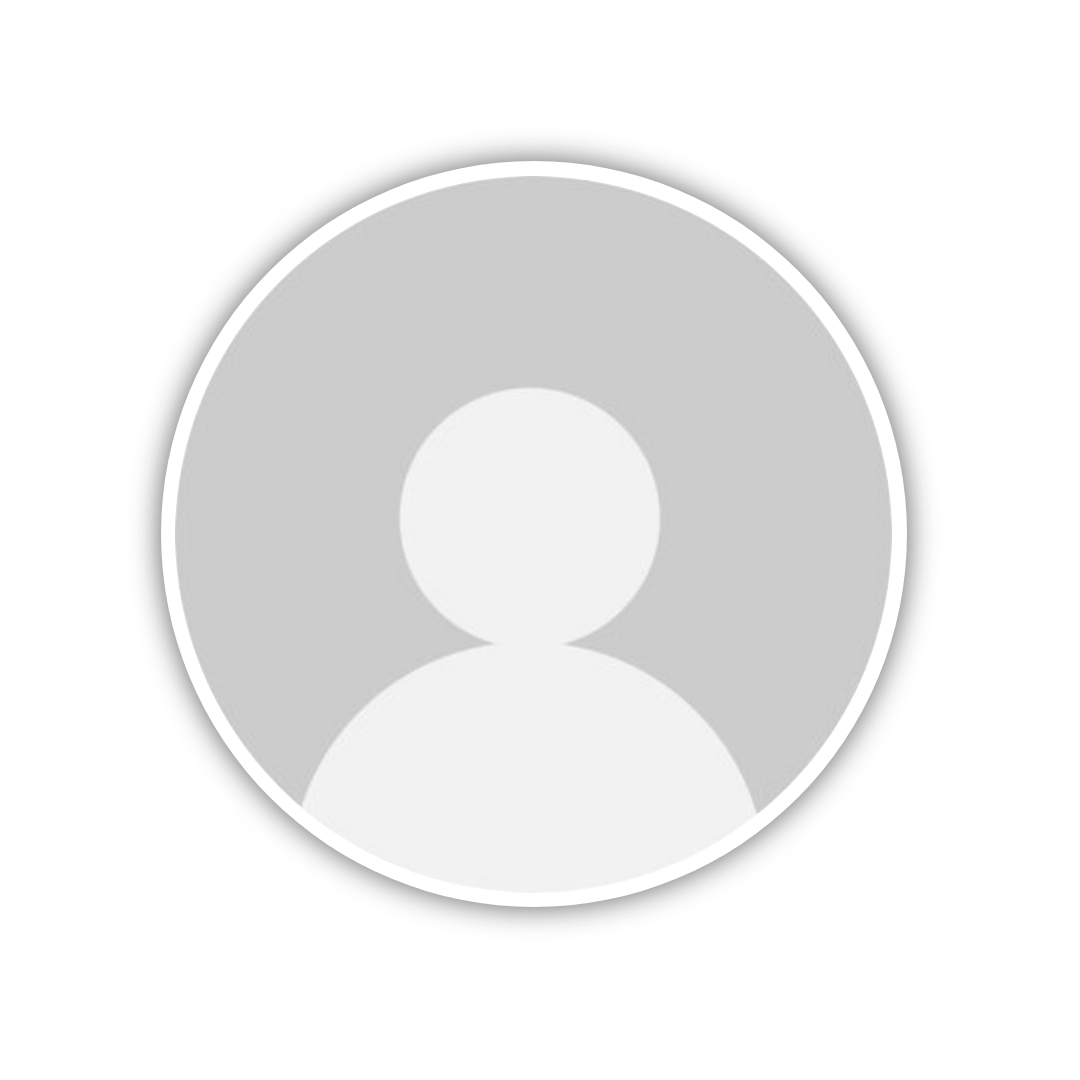 Jinesh Kumar
Project Manager & Java Developer
Let's Get In Touch!
HYORA INFOTECH always at your service.
Experience the difference between traditional and advanced software platform.Your IT services are in trusted hands.
Location:
HYORA INFOTECH
MIZONE
Malabar Innovation Entrepreneurship zone
Mangattuparamba Kalliasseri PO Kannur-670562
Kerala, India
Call: